Took a 3 day break with a friend to explore Edinburgh and parts of the Scottish Highlands. Definitely the longest album of all on the portfolio.
Starting with some Pictures from Manchester Cathedral and the Preston Station as we embarked on the journey to Edinburgh.
Edinburgh boasts a unique and exceptionally well-preserved architectural heritage. Combined with its numerous museums and art galleries, the city exudes a rich cultural ethos.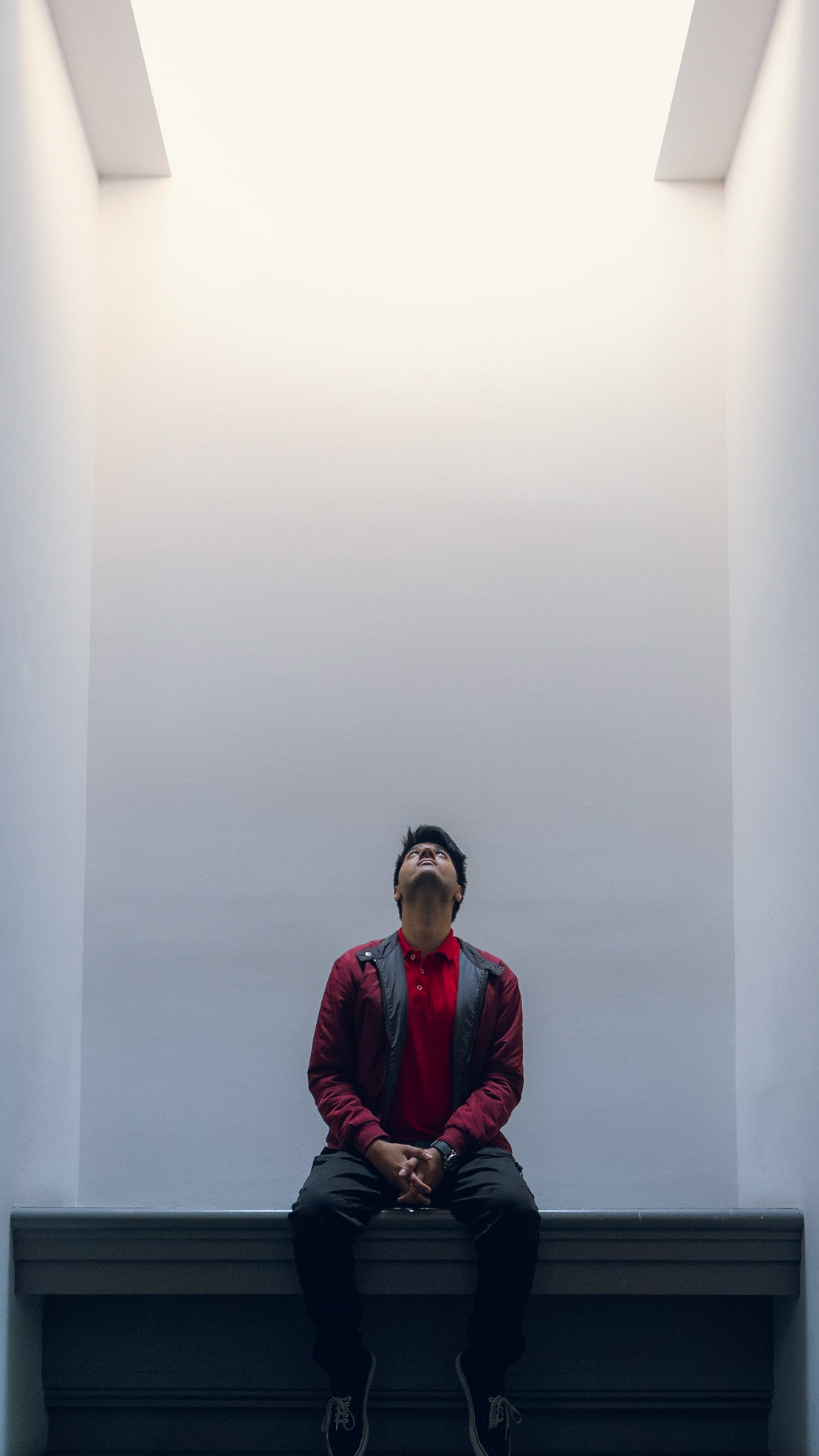 Day 2 in Scotland was marked by a day trip through the Scotland Highlands to Lochness.
On return from the day trip, we explored the quite vibrant night life in Edinburgh.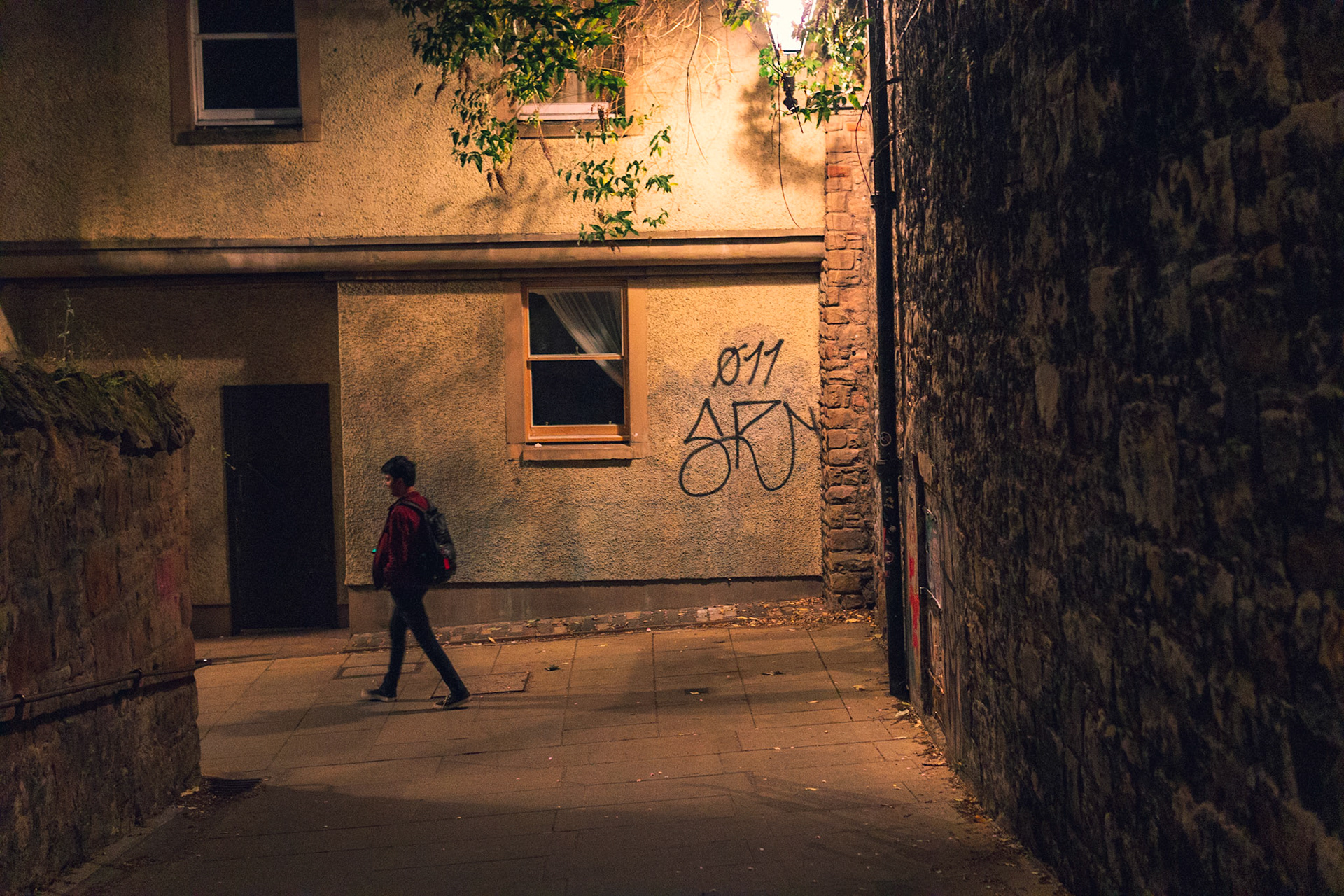 The last day in Edinburgh mostly consisted of long walks across the city exploring gardens, churches and the everything the Royal Mile had to offer.